The Joe Bev Hour syndicates five different shows per week--on Pawling Public Radio, Dream Stream Radio, Sound Stages Radio, WHRO-Norfolk, VA, The 1920s Radio Network, Toon Radio, Radio New Zealand, and soon WGTD Public Radio, Wisconsin Public Radio.
FOR IMMEDIATE RELEASE PRLog (Press Release)
Jan. 14, 2014 - NAPANOCH, N.Y.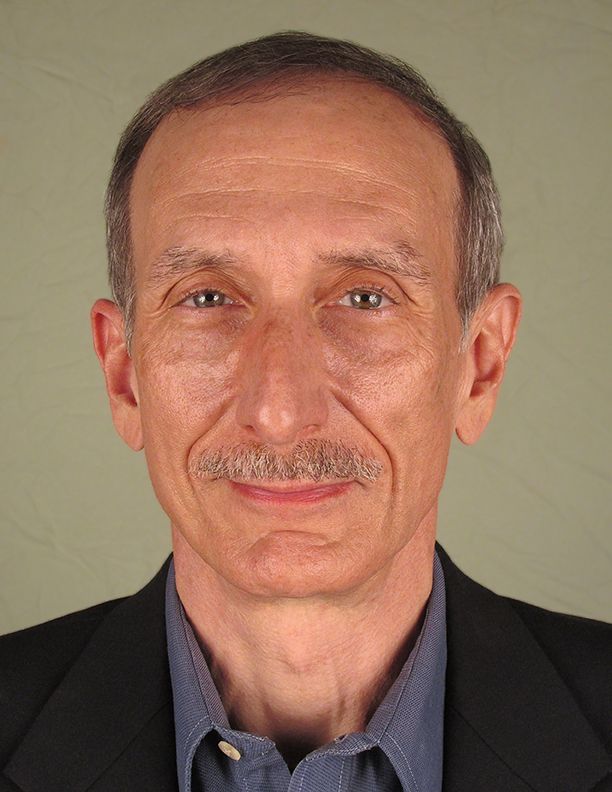 Joe Bev syndicates five unique radio hours
per week, heard throughout the world.
Beginning this week, Pawling Public Radio is the latest station to pick up The Joe Bev Hour. Pawling Public Radio is the new voice for the people of the beautiful Harlem Valley Village of Pawling, NY.
"We are thrilled that Pawling Public Radio is now our exclusive New York-Connecticut broadcast station," announced Joe Bevilacqua (Joe Bev), the veteran award-winning radio broadcaster.
The Joe Bev Radio Theater - Wednesdays at 7pm
The Comedy-O-Rama Hour - Thursdays at 10 pm
The Jazz-O-Rama Hour - Fridays at 7 pm
Cartoon Carnival - Saturdays at 8 pm
The Comedy-O-Rama Hour
is a weekly improvised radio theater produced and directed by Joe Bevilacqua (Joe Bev) and performed by Bevilacqua, Lorie Kellogg, Kenny Savoy and Jim Folly.
The Jazz-O-Rama Hour
is a weekly music show hosted by Joe Bevilacqua (Joe Bev) and featuring 78 RPM and early LP recordings remastered from his own personal collection spanning the 1920s to the 1960s.
Cartoon Carnival
is a weekly hour of rare and classic cartoon audio, children's records, cartoon music and sound effects, new radio cartoons, interviews and mini-documentaries about the wonderful world of animation, hosted by Joe Bevilacqua (Joe Bev).
The Joe Bev Audio Theater
airs as part of the Pawling Public Radio Radio Theater program, representing more than forty years of storytelling by Joe Bevilacqua (Joe Bev), the veteran, award-winning actor, writer, producer, director.
Joe Bevilacqua, also known as Joe Bev, is primarily known as a radio theater dramatist. However, his career has taken him into every aspect of show business, including stage, film and television, as a producer, director, writer, actor, and even cartoonist. though Blackstone Audio he is releasing hundreds of hours of audio documentaries, comedies, dramas, autobiographies and more.
Not content to hide behind his microphone, Bevilacqua will be seen acting in the upcoming feature films: The Better Angels directed A.J. Edwards, The Fly Room directed by Alexis Gambis, Cold in July directed by Jim Mickle, and Hits directed by David Cross. He can be seen as British General Bernard Montgomery for the upcoming History Channel series, among television other roles.
Bevilacqua also tours as Bud Abbott to Bob Greenberg's Lou Costello and has authored a number of books, including Daws Butler, Characters Actor and Uncle Dunkle and Donnie. Bevilacqua is the recipient of many awards include the 2013 Kean University Distinguished Alumni Award, a 2001 and 2007 New York Festivals Awards, and a 2004 National Federation of Community Broadcasters Award.
Pawling Public Radio Mission
The small communities of Dutchess, Putnam and Northern Westchester counties feature a high quality of life and vibrant local cultures. Pawling Public Radio believes that because these communities live in the "media shadow" of greater New York, events of local (relevance) receive far less visibility and discussion than they deserve. PPR viewers are your neighbors and your customers — and they ( increasingly rely on us ) to deliver the local information they can't find anywhere else.
Company Overview
Pawling Public Radio, Inc. (PPR) is a non-profit organization dedicated to gathering and communicating information of local interest to Pawling, Patterson, Dover and points beyond. We currently operate a volunteer-run website at www.pawlingpublicradio.org that features cultural reviews, local events, music/book and movie reviews and anything of local interest. All articles are approved by a committee of local volunteers before posting to the site. We also run a Part 15 radio station broadcasting on 101.7 from our studio located at 26 East Main Street in Pawling.

Waterlogg Productions
titles are available for sale through the company's Internet portal
http://www.waterlogg.com